Georgetown County is committed to being WorkReady
ACT Work Ready Communities (WRC) empowers states, regions and counties with data, process and tools that drive economic growth. Participants are leveraging the National Career Readiness Certificate (NCRC™) to measure and close the skills gap — and building common frameworks that link, align and match their workforce development efforts.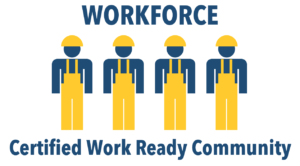 NEW ADVANCED MANUFACTURING CENTER
Horry Georgetown Technology College
Georgetown, SC Campus
The Manufacturing industry is recognized as one of the driving forces behind economic recovery and is essential to ongoing economic prosperity, while individuals proficient in the areas of (advanced welding technology, machine tool/CNC, and mechatronics) are among the most sought after and highly paid workers in America!
Employers across South Carolina have expressed the difficulties in accessing a steady pipeline of these highly trained workers, and in response the industry demands, HGTC has constructed two new 25,000 sq. ft. Advanced Manufacturing Centers that will be the pipeline for over the next several years.
Conway Campus:

The new 25,000 sq. ft. facility in Conway is home to Advanced Welding, and The CNC Machine Tool Technologies Programs.
Georgetown Campus:

The new 25,000 sq. ft. facility in Georgetown is home to Advanced Welding, CNC Machine Tool, Robotics and the Mechantronics Programs.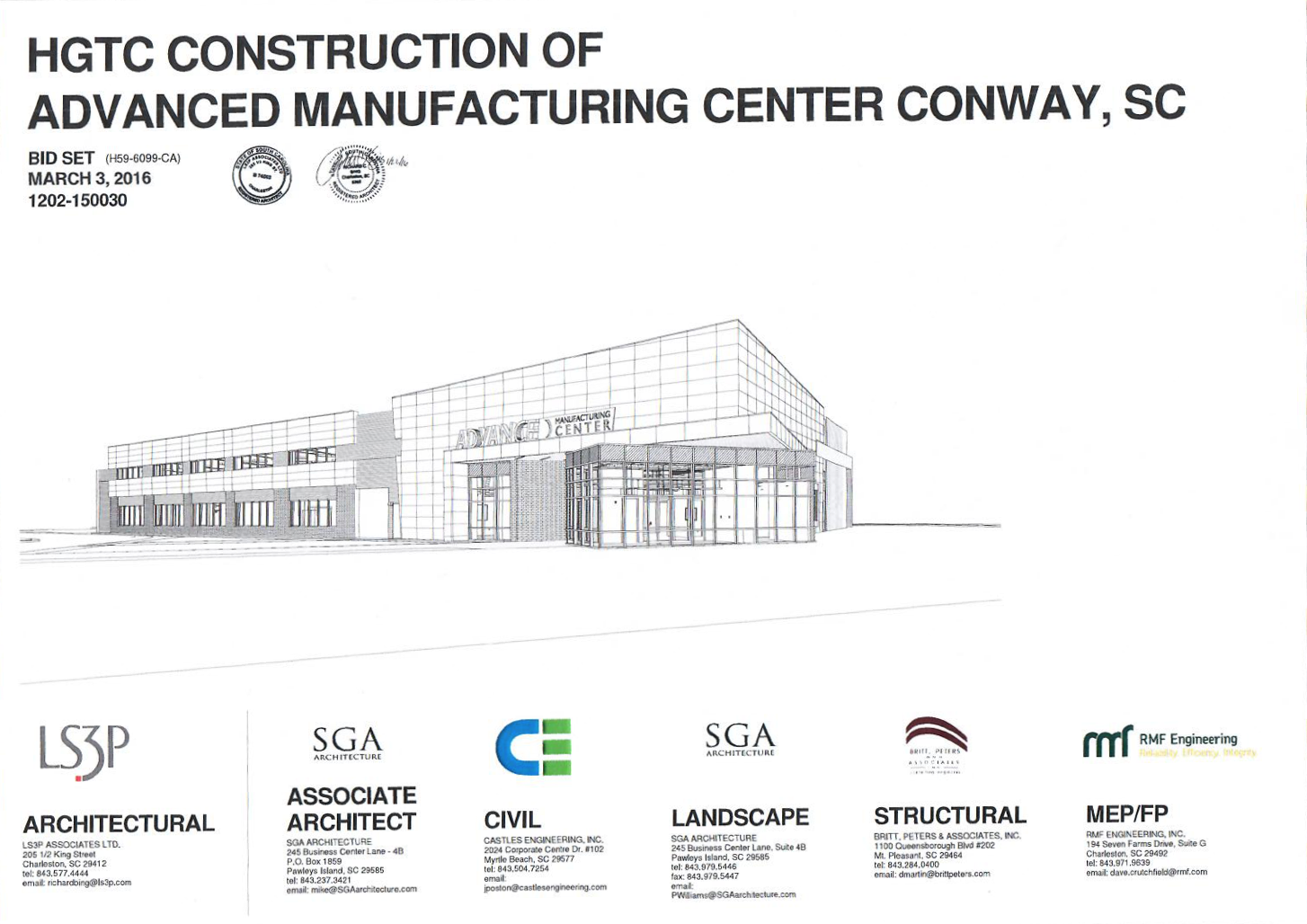 WORKFORCE MIGRATION OPPORTUNITY FOR EMPLOYERS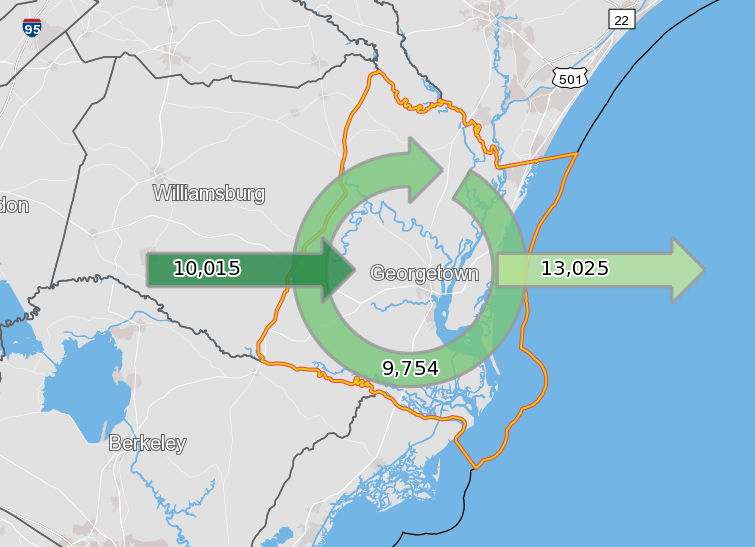 Unique workforce opportunity for expanding and locating industry to capture a ready workforce and keep them close to home.
Georgetown County is in a very unique position between two of the fastest growing communities (Myrtle Beach and Charleston).
Our county is growing with additional industrial park and technology park space as well as land/build opportunities for expanding and locating companies.
Our current migrating workforce (>13,000 workers) falls into 3 "buckets":
Currently employed in a manufacturing NAICS code and commute approximately 50 miles one-way to work outside of the county

White Collar workers working outside of the county

Those employed that can be upskilled to work in manufacturing and industrial settings; currently under skilled and working in other industries outside the county.  Most commute over 50 miles one way.
Approximately 29% of Georgetown County workers commute over 50 miles.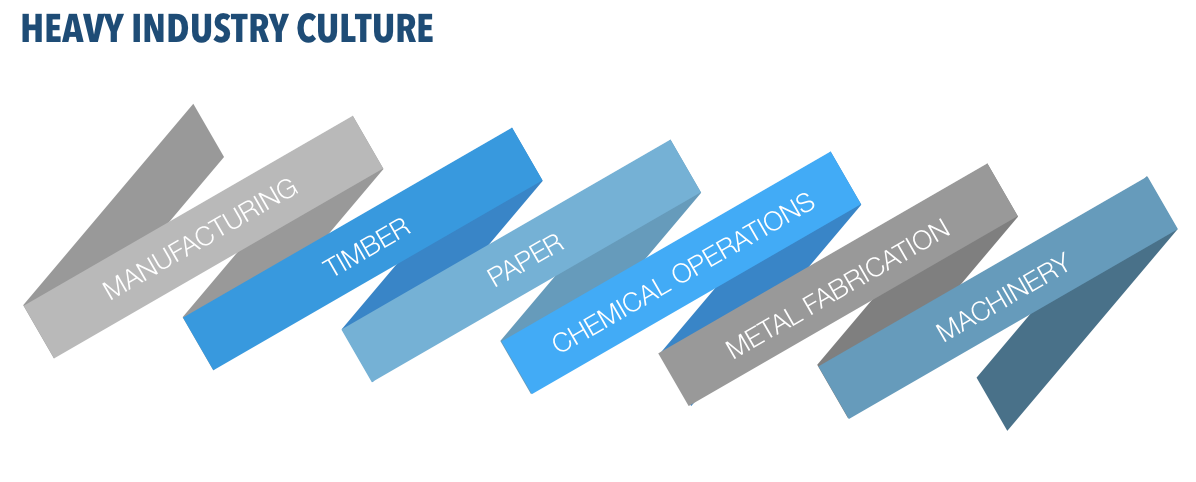 Georgetown County isn't your typical coastal county.
Our commerce history reads more like an industrialized port city; rather than just a coastal resort. And we have a great coastline too! As the best kept secret in the Southeast, we have a port, land to build, industrial parks and sites ready for industry.
Additionally, our community understands and supports heavy industry.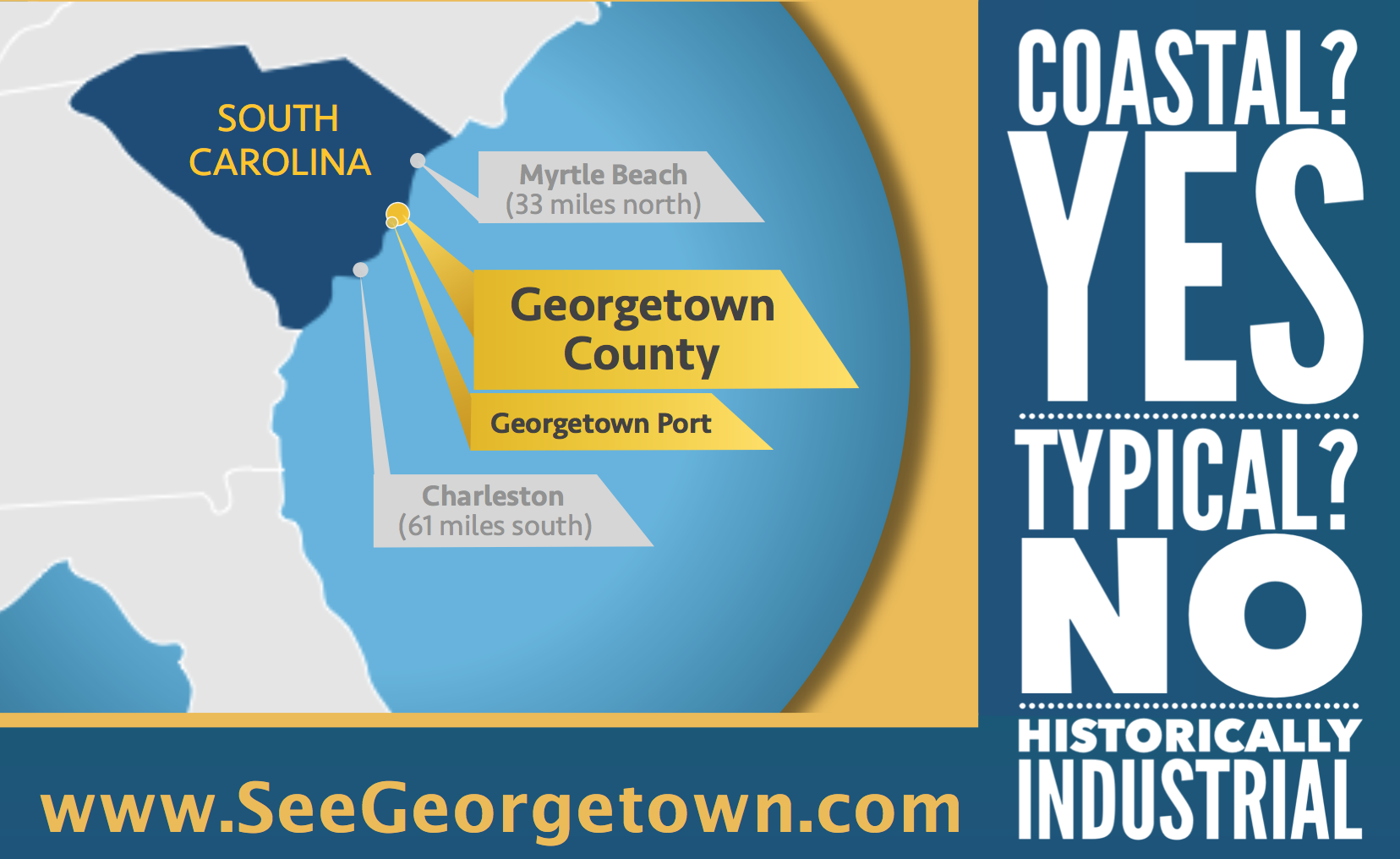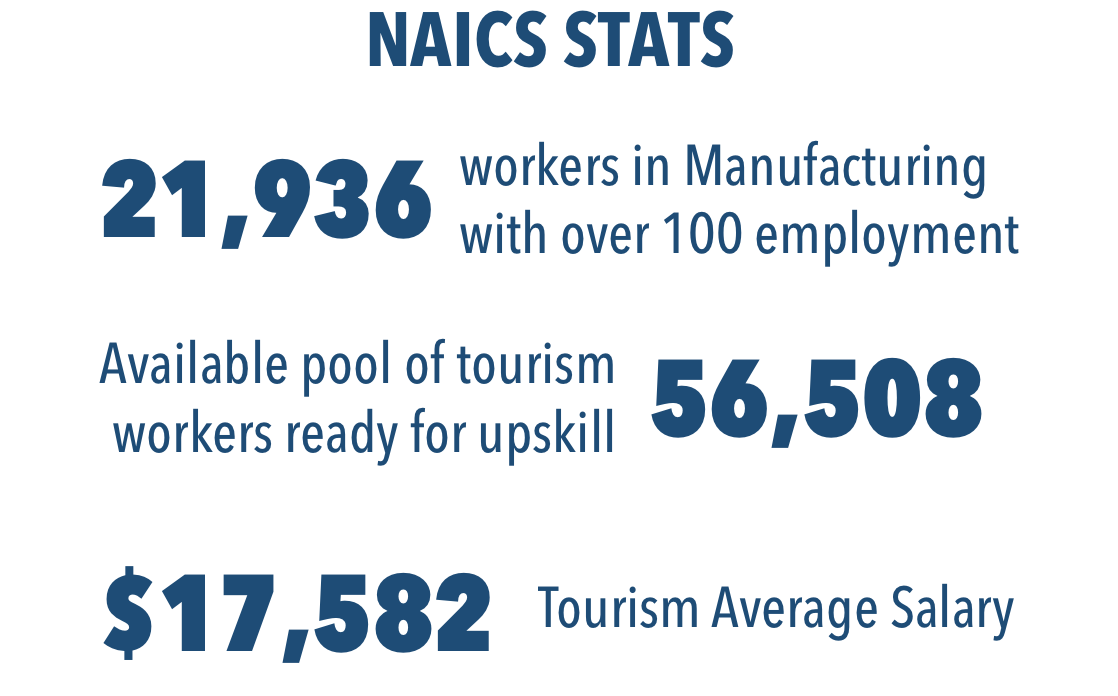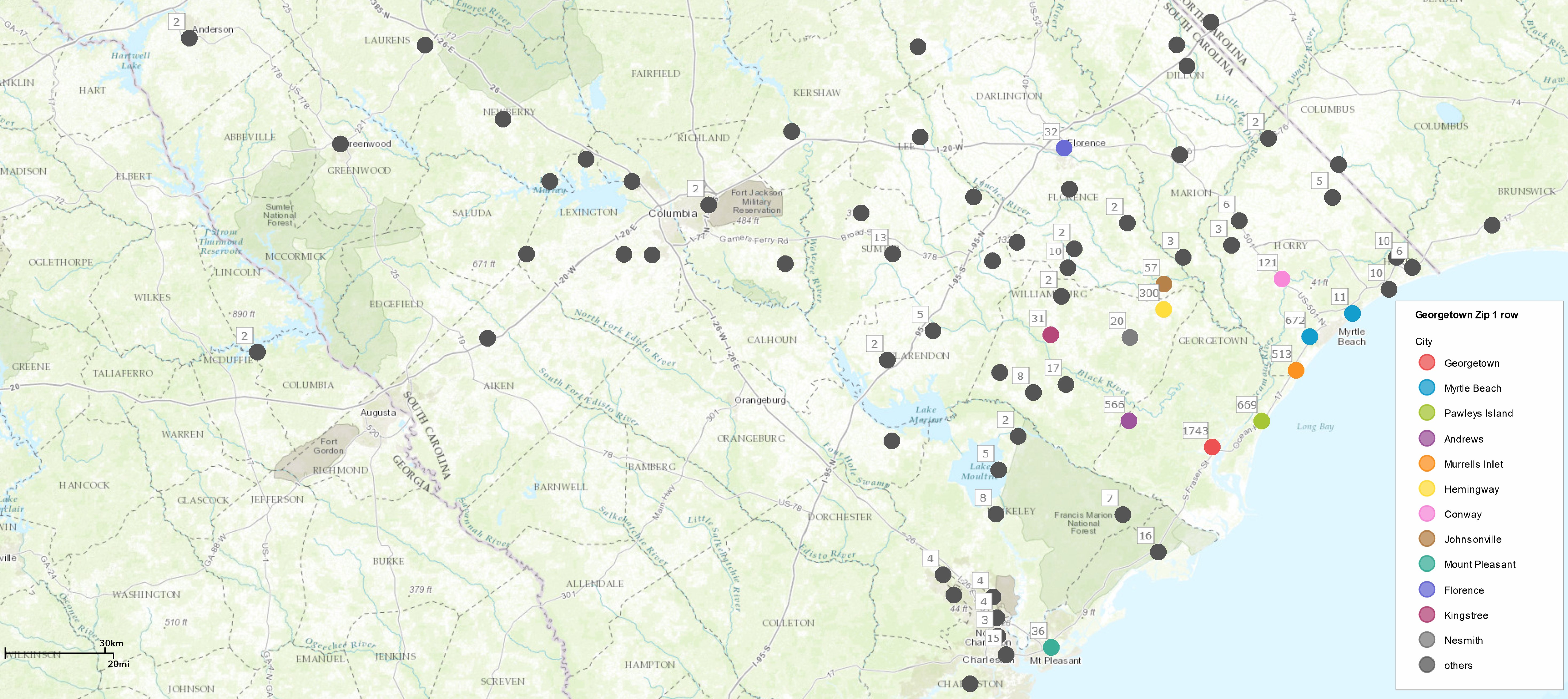 Zip code survey 2106 select major Georgetown County employers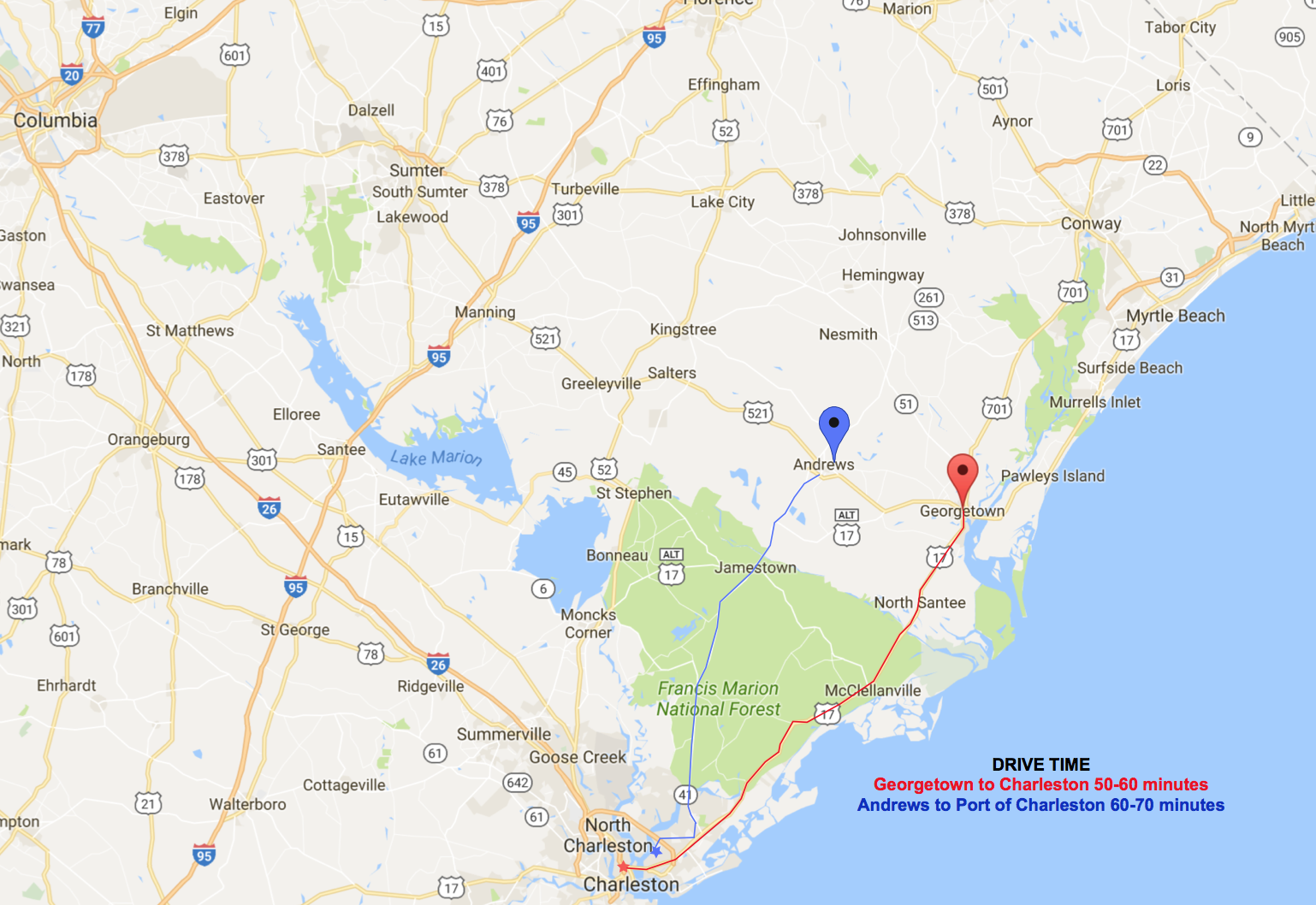 Georgetown County is centrally located on the east coast along the Atlantic Ocean
Port of Georgetown in town
60 miles north of the Charleston deepwater port
Two local FBO Airports
Myrtle Beach International Airport 35 miles North
Charleston International Airport 68 miles South
Corporate Industrial Parks and Technology Park
Rail, Gas, Barge Access Sites
Additionally, our community understands and supports heavy industry.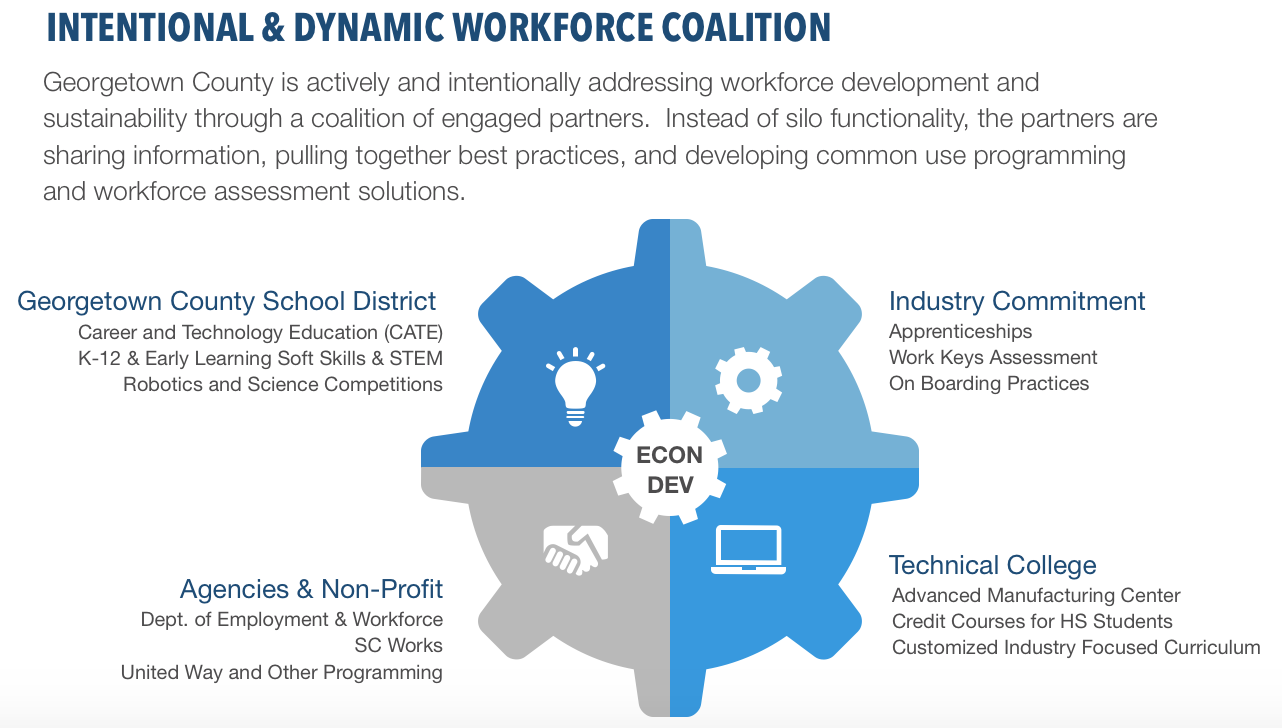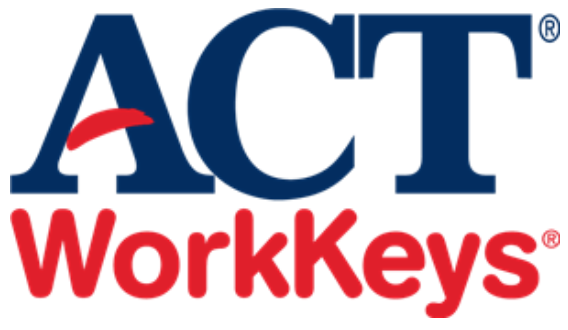 WorkKeys Identifies Applicants That Are The Best Match For Your Jobs. 
Foundational Skills = CAN DO
Answers the question:
Does the applicant or employee have the skill levels necessary to complete the on-the-job training and perform at the standards required for YOUR JOB?
ALL GEORGETOWN COUNTY 11TH GRADERS TAKE THE ACT WORKKEYS ASSESMENT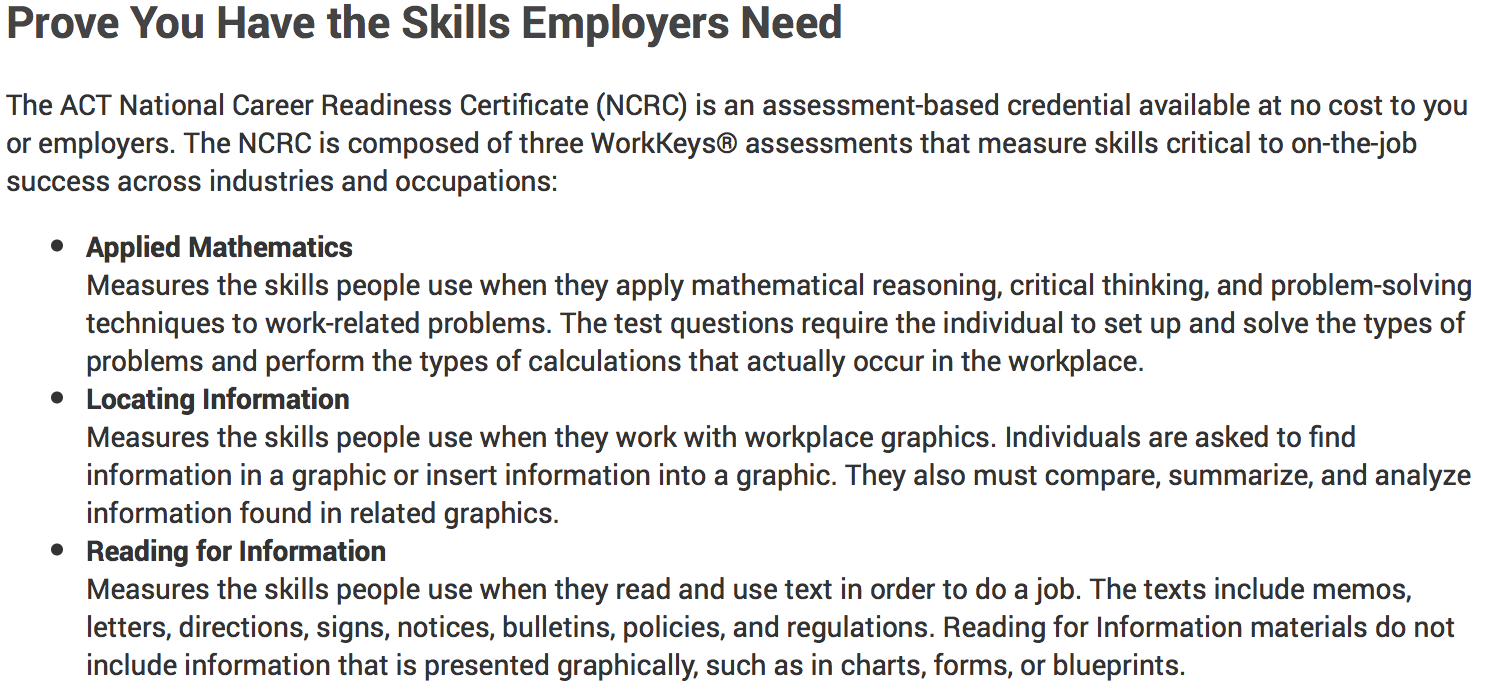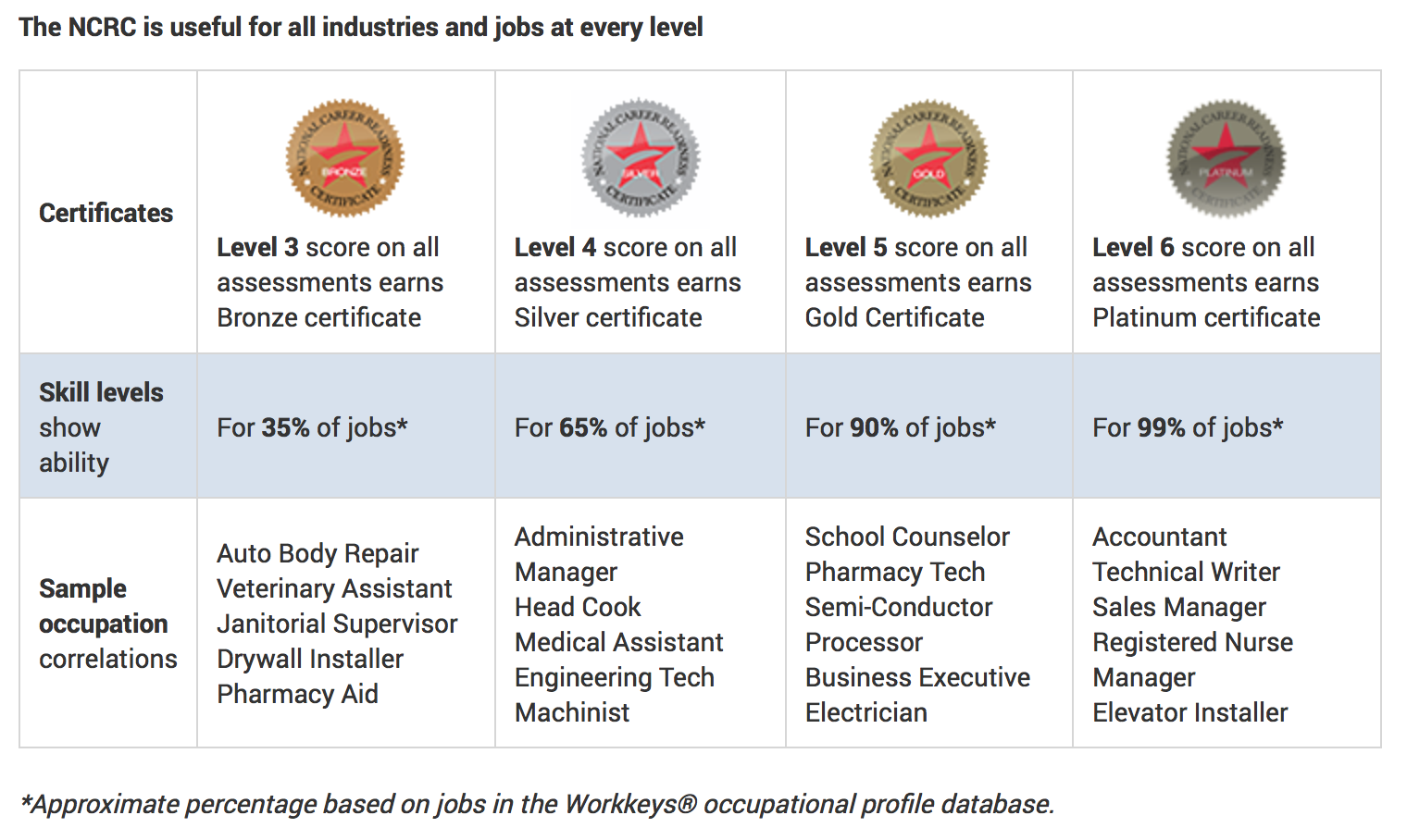 PROBLEM SOLVERS, PARTNERS, CONNECTED, AND RESPONSIVE
Georgetown County Economic Development is determined to facilitate getting to market efficiently.