INDUSTRY
Not Your Typical Coastal County
A Rich History of Progressive Industrialization
Location, Location, Location
Ready Workforce
A Distinct Lifestyle for Growing Companies

Georgetown County isn't your typical coastal County. Our commerce history reads more like an industrialized port city; rather than just a coastal resort. And we have a great coastline too!
As the best kept secret in the Southeast, we have a port, land to build, industrial parks and sites ready for industry.
Additionally, our community understands and supports heavy industry.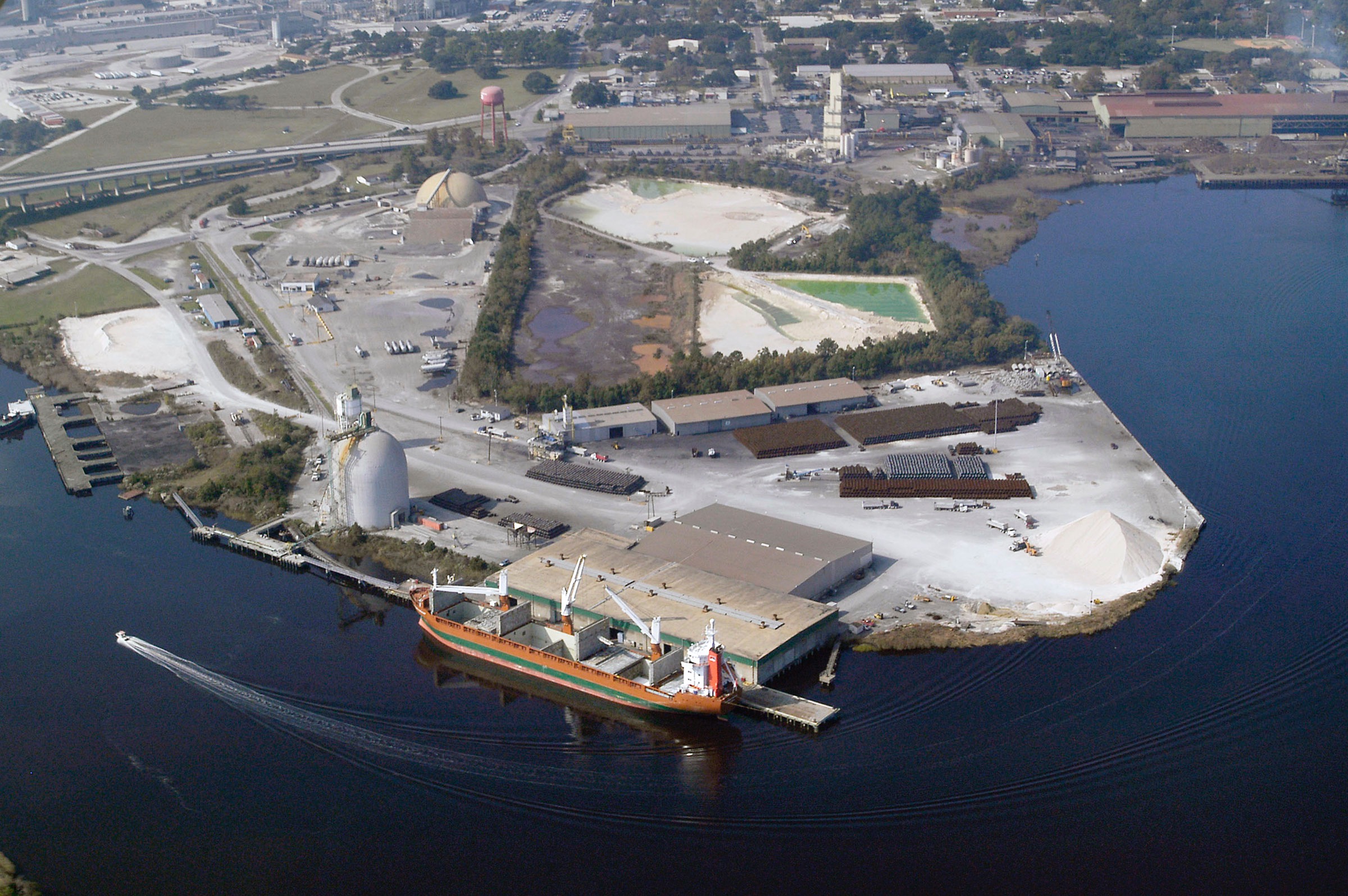 GEORGETOWN COUNTY INDUSTRY CLUSTERS

KEY EMPLOYERS IN CLUSTER INDUSTRIES
SITE SELECTION
3 Industrial Parks, Technology Park, Land and Buildings (Spec and Build to Suit)
INCENTIVES AND TAX INFORMATION
Georgetown County offers local incentives through its economic development department.  New or expanding business may qualify for these programs with substantial economic impact through job creation and capital investment.  Tax credits and general county tax information is also available.
EXISTING INDUSTRY RESOURCE
If you are a local existing industry and you are expanding or need assistance, Georgetown County's Economic Development staff are here to support you.  Check out our local industry portal for more information.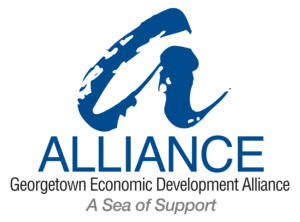 SUPPORT LOCAL ECONOMIC DEVELOPMENT
The Alliance for Georgetown County Economic Development is a non-profit organization comprised of local industry and business leaders.  The Alliance provides funding and other resources to support economic development in the county.  It is an opportunity to be on the forefront of economic development efforts, networking with local business and access to marketing and prospect updates.
HISTORICAL NARRATIVE OF PROGRESSIVE BUSINESS FOCUS AND GROWTH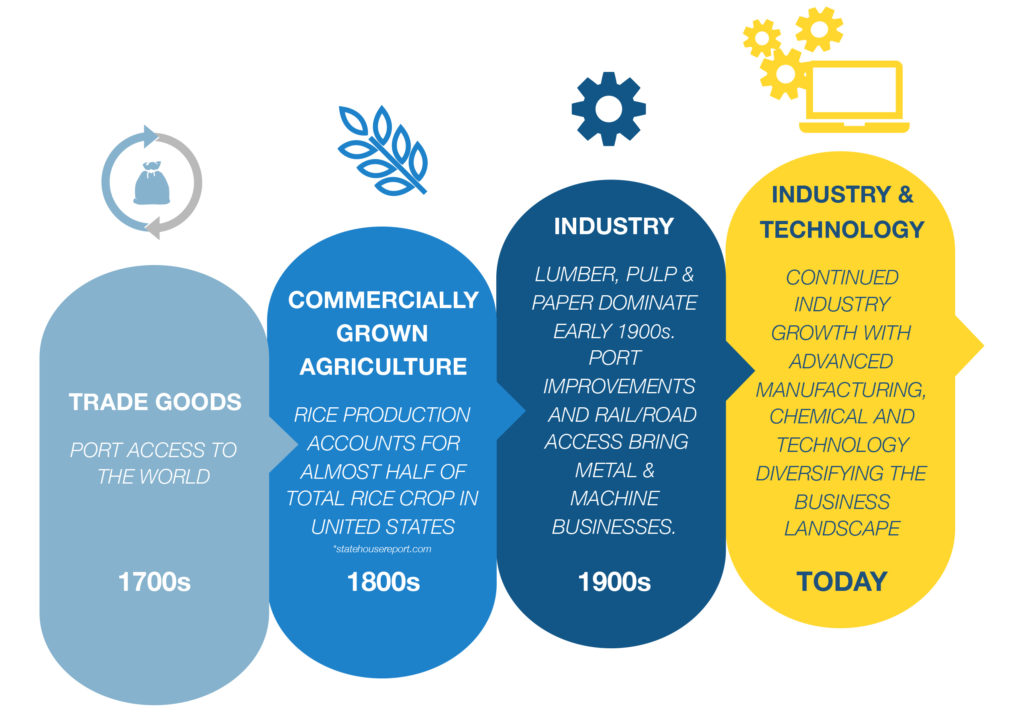 PROBLEM SOLVERS, PARTNERS, CONNECTED, AND RESPONSIVE
Georgetown County Economic Development is determined to facilitate getting to market efficiently.