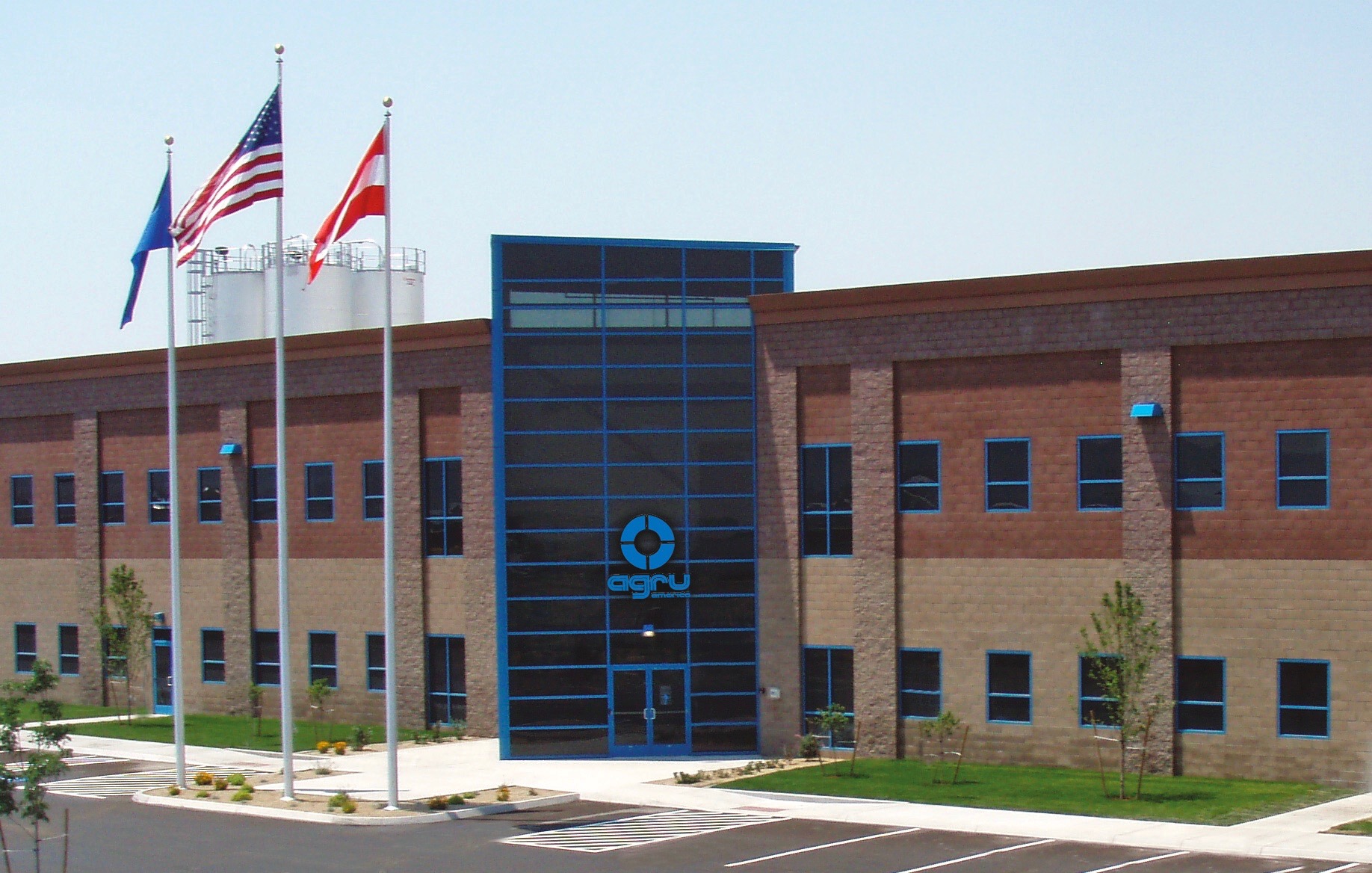 LOCAL INDUSTRY PORTAL
Not Your Typical Coastal County
A Rich History of Progressive Industrialization
Location, Location, Location
Ready Workforce
A Distinct Lifestyle for Growing Companies
BUSINESS RETENTION & EXPANSION
The retention and expansion of existing business in Georgetown County is a critical economic development investment.
The Georgetown County Economic Development team is here to assist you.
BEFORE YOU GROW...CONTACT US FIRST!
Timing is everything!  Don't leave money on the table.  When you realize that you will be growing, expanding or need more space, please contact us.  There are certain resources, incentives and grants that may be available to you BEFORE you invest, grow or dig.  Timing is everything - contact us first.
WORKFORCE
We are a WorkReady Community and utilize WorkKeys.  New to WorkKeys?   Contact us if you have specific workforce needs or questions.  We have resources for workforce development and we have an HR Coalition that your company can join.  Click below for more information about our workforce or Contact Us today.
INDUSTRY VISIT
Schedule your industry visit with the Georgetown County Economic Development team today.  We are very interested in your business and how we can assist you.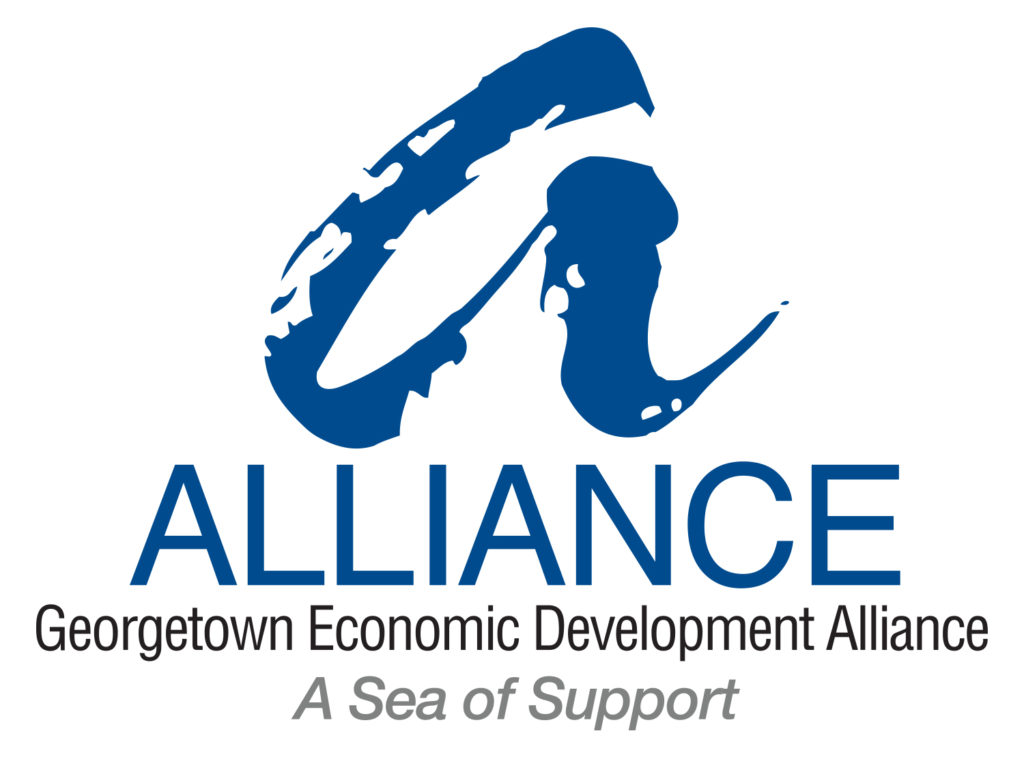 SUPPORT LOCAL ECONOMIC DEVELOPMENT
The Alliance for Georgetown County Economic Development is a non-profit organization comprised of local industry and business leaders.  The Alliance provides funding and other resources to support economic development in the county.  It is an opportunity to be on the forefront of economic development efforts, networking with local business and access to marketing and prospect updates.
PROBLEM SOLVERS, PARTNERS, CONNECTED, AND RESPONSIVE
Georgetown County Economic Development is determined to facilitate getting to market efficiently.