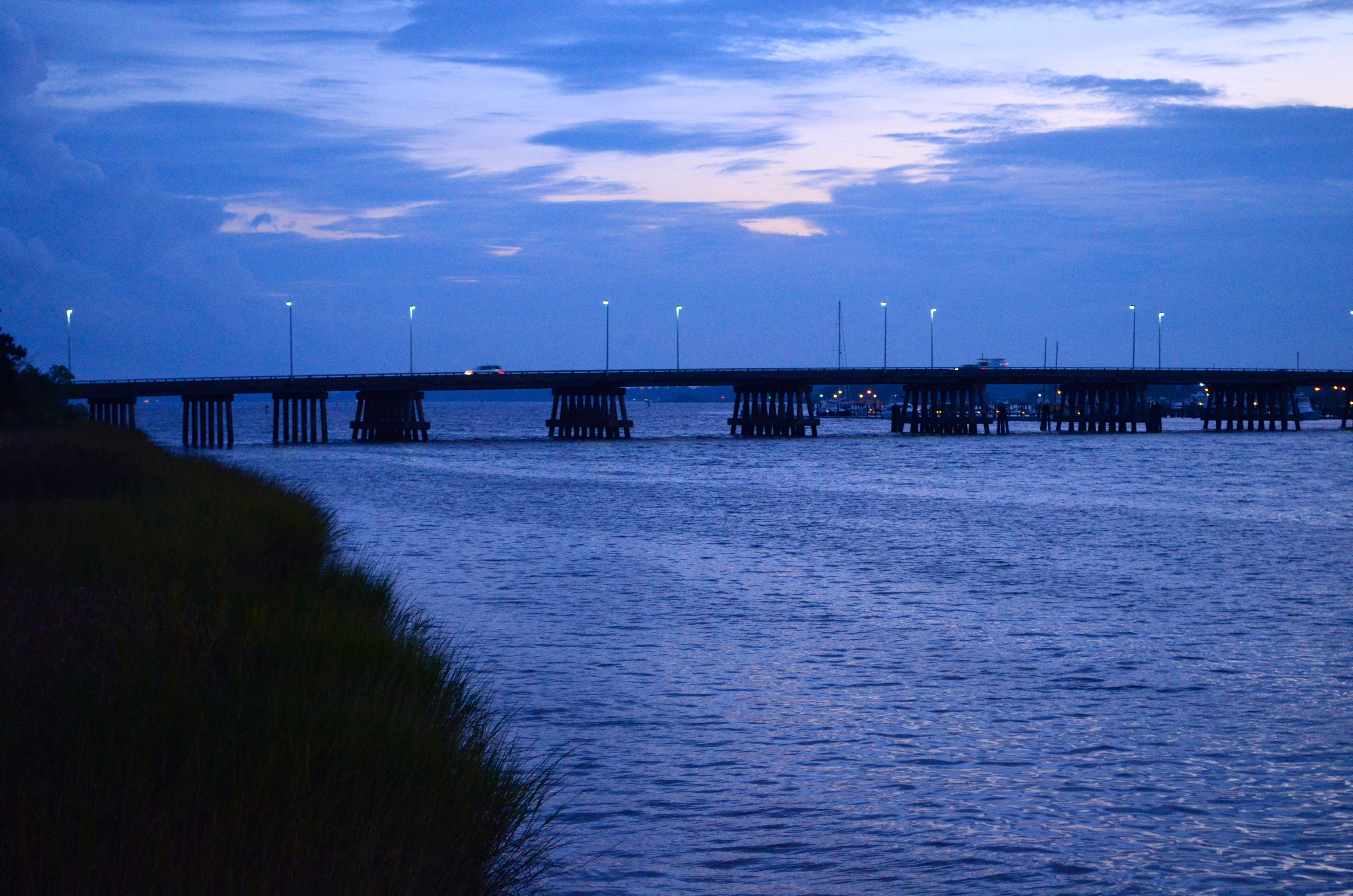 WHY GEORGETOWN COUNTY?
Not Your Typical Coastal County
A Rich History of Progressive Industrialization
Location, Location, Location
Ready Workforce
A Distinct Lifestyle for Growing Companies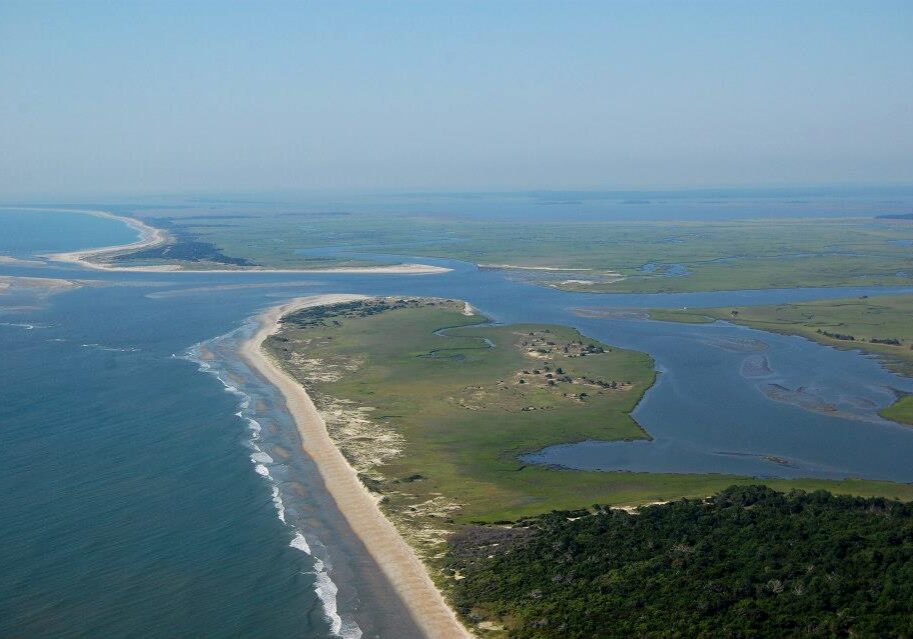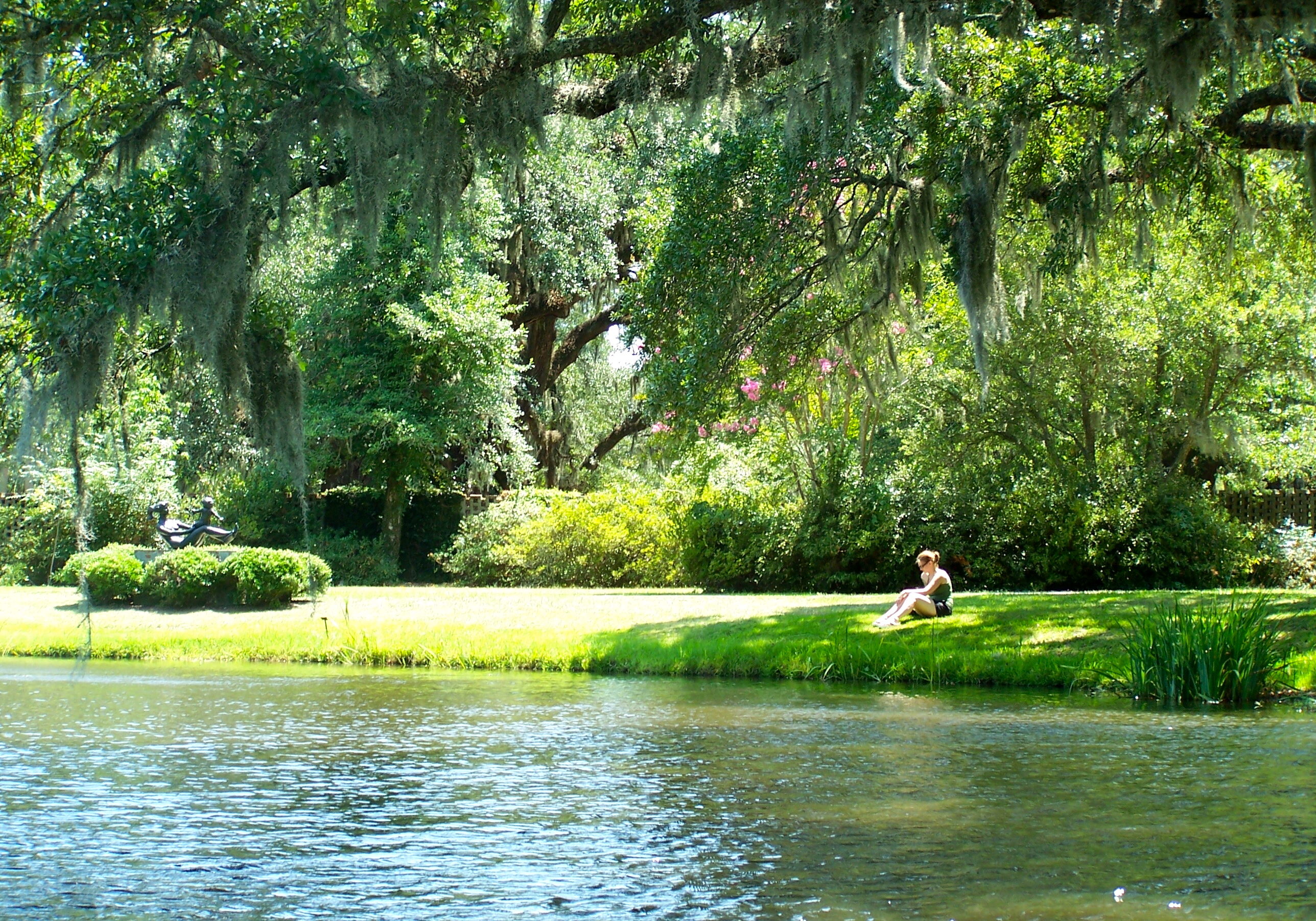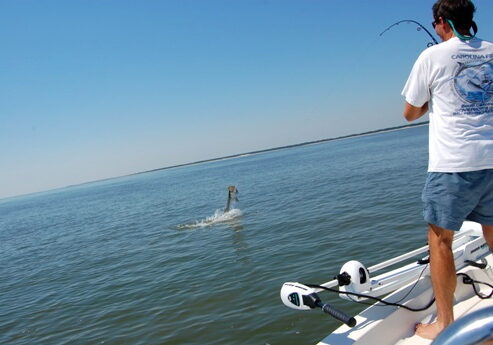 GEORGETOWN COUNTY – A BRIEF HISTORY
The earliest residents of Georgetown County were Native American tribes, which are responsible for many of the names assigned to natural features throughout the Lowcountry region of South Carolina. The Wee Nee (black-water or dark-water people), Pee Dee (coming and going), Waccamaw, Winyah and Santee were among the tribes that called this area home. (The Waccamaw still have tribal grounds nearby.)
In 1526, Europeans arrived under the Spanish explorer Lucas Vasquez de Ayllon. The mid-1600s saw English and French settlements appearing along the dark rivers, creating trade with the natives. It wasn't long until the natives were dominated — in many instances enslaved — and eventually very nearly disappeared from the region.
The influx of people and trading created immense wealth for Georgetown County. By 1729 the area around the City of Georgetown, which would later become Georgetown County, was already home to a busy seaport. Georgetown, which is the county seat, is the state's third oldest city.
FOUNDED: 1769
LOCATION: Between Myrtle Beach & Charleston (within an hour drive of either)
AREA: 813.55 Square Miles
POPULATION: 60,094 (2010 Census)
COUNTY SEAT: Georgetown
That's more than just a slogan in Georgetown County. It's why visitors keep coming back here year after year — many eventually calling it home — and why so many of those who were born here never want to leave.
Located on the coast of South Carolina, Georgetown County is home to a wealth of history and culture, and some of the state's most beautiful beaches, marshes and rivers. Whether your thing is lazing on the beach, enjoying an ocean breeze from a porch rocking chair, or something a bit more active, Georgetown County has something to appeal to everyone.
Water resources, Beaches, History,
Tours, Golf, Hunting, Recreation
and so much more…
PROBLEM SOLVERS, PARTNERS, CONNECTED, AND RESPONSIVE
Georgetown County Economic Development is determined to facilitate getting to market efficiently.