GEORGETOWN COUNTY TOURISM

Visit the Official Tourism website for Georgetown County, South Carolina.
For generations families have been vacationing along the Hammock Coast. Plan your family get together now. Besides beautiful beaches and amazing weather- our area offers an unlimited amount of entertainment for the entire family. Schedule a weekend trip or check out some of the amazing midweek specials our area accommodations are offering.
Whatever your pleasure, golf, water sports, nature, antiques, fashion, dining, art galleries, festivals or just trying to get away from your every-day routine, the Hammock Coast has it all.
GEORGETOWN COUNTY CHAMBER OF COMMERCE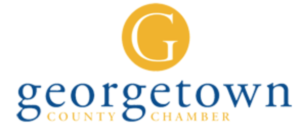 The goal of the Georgetown County Chamber of Commerce is to promote business interaction among our members, and provide valuable information and resources to our membership. Along with our business partners and the community we work hard to make Georgetown County a better place to live, work and do business.
GEORGETOWN COUNTY GOVERNMENT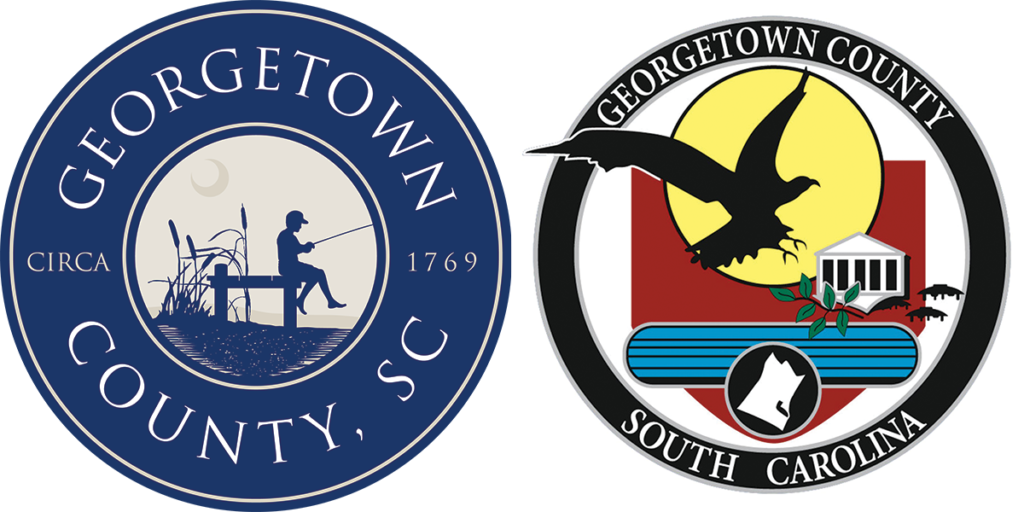 Georgetown County offers the best in lowcountry leisure, business and lifestyle.  Visit our website to learn more about our county government, history, permits/zoning, education resources, parks and recreation, and more.
The Most Criminally Overlooked City In South Carolina And Why You Need To Visit
South Carolina is a vacationer's paradise. We really do have it all with gorgeous mountain ranges and stunning coastlines that people (including natives) flock to in droves. But sometimes it seems the big budget cities get all the love, when there are so many smaller cities and towns in the Palmetto State that are perfect spots to visit or take a vacation.
The most overlooked city in South Carolina is nestled between two of the state's most popular vacation destinations. And while both Charleston and Myrtle Beach offer fantastic options for travelers, any trip to to the Lowcountry of South Carolina that doesn't include a stop in this charming city seems almost criminal. It has so much to offer in the way of things to do and places to stay and eat, plus it has a history almost as long as Charleston. Take a look:
While you're in Georgetown, South Carolina's Top Outdoor Attraction is nearby and definitely worthy of a visit!!
PROBLEM SOLVERS, PARTNERS, CONNECTED, AND RESPONSIVE
Georgetown County Economic Development is determined to facilitate getting to market efficiently.