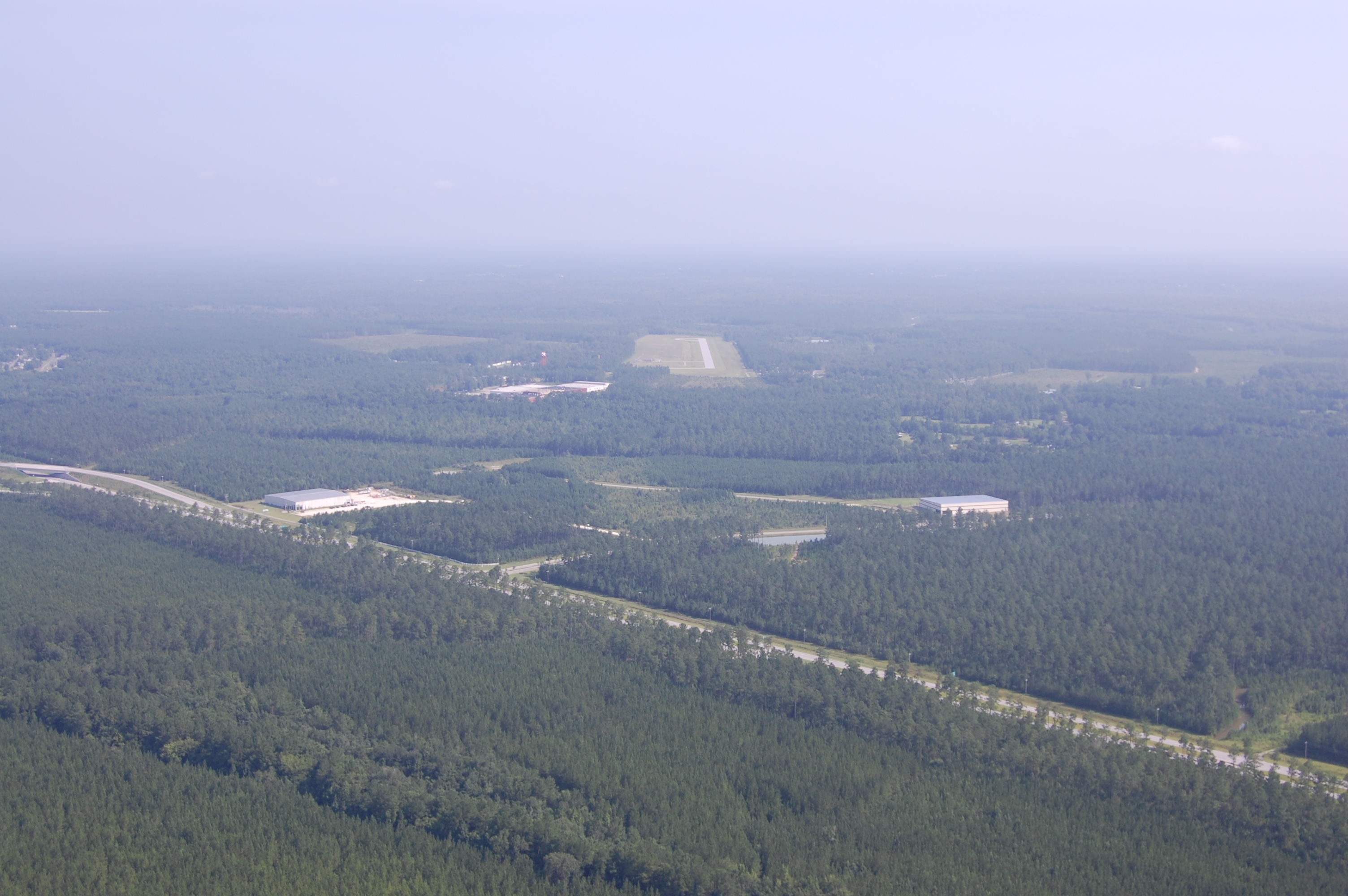 BUILDINGS & LAND
Not Your Typical Coastal County
A Rich History of Progressive Industrialization
Location, Location, Location
Ready Workforce
A Distinct Lifestyle for Growing Companies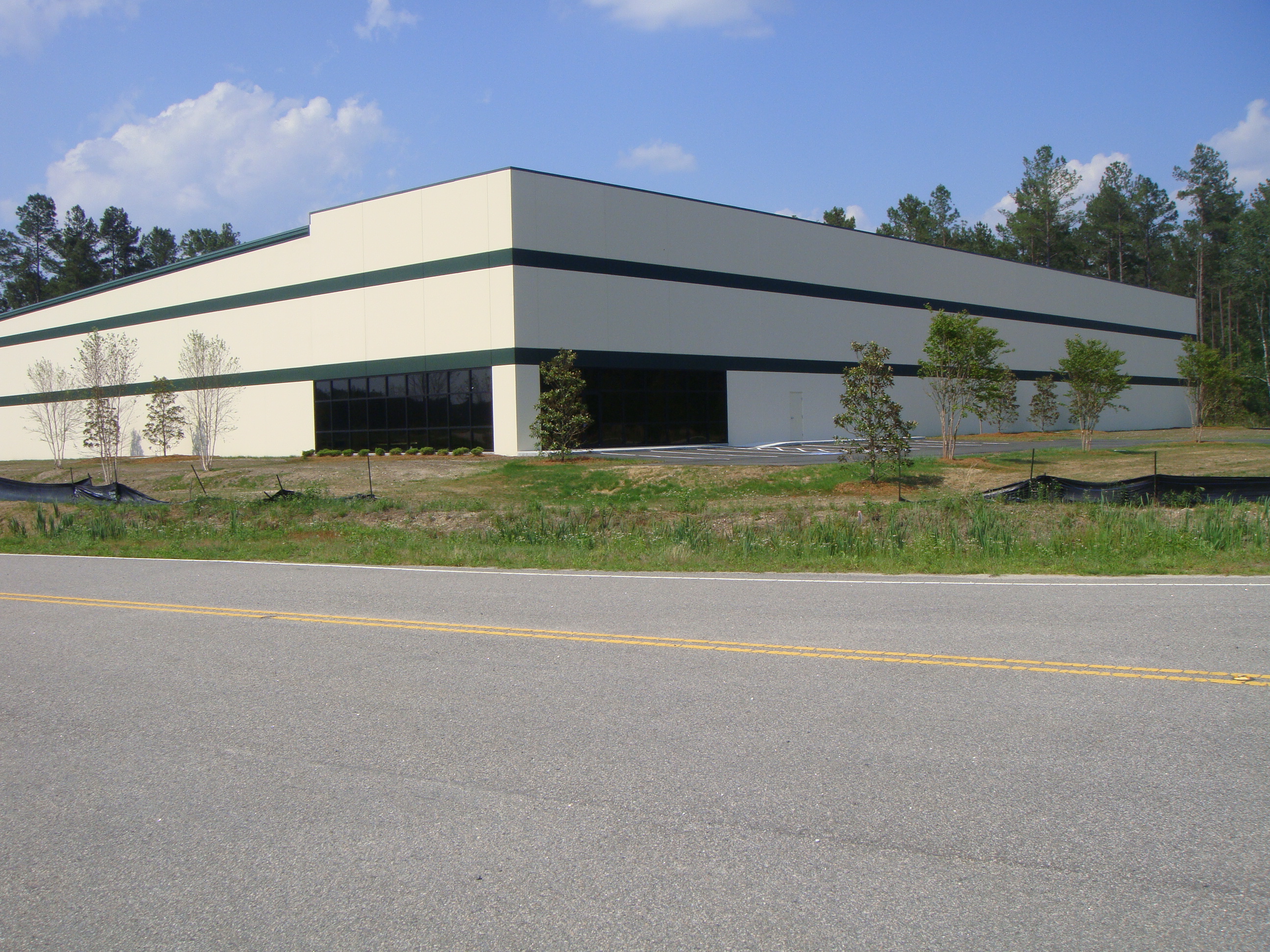 BUILDINGS & LAND


Not Your Typical Coastal Community
A Rich History of Progressive Industrialization
Location, Location, Location
Ready Workforce
A Distinct Lifestyle for Growing Companies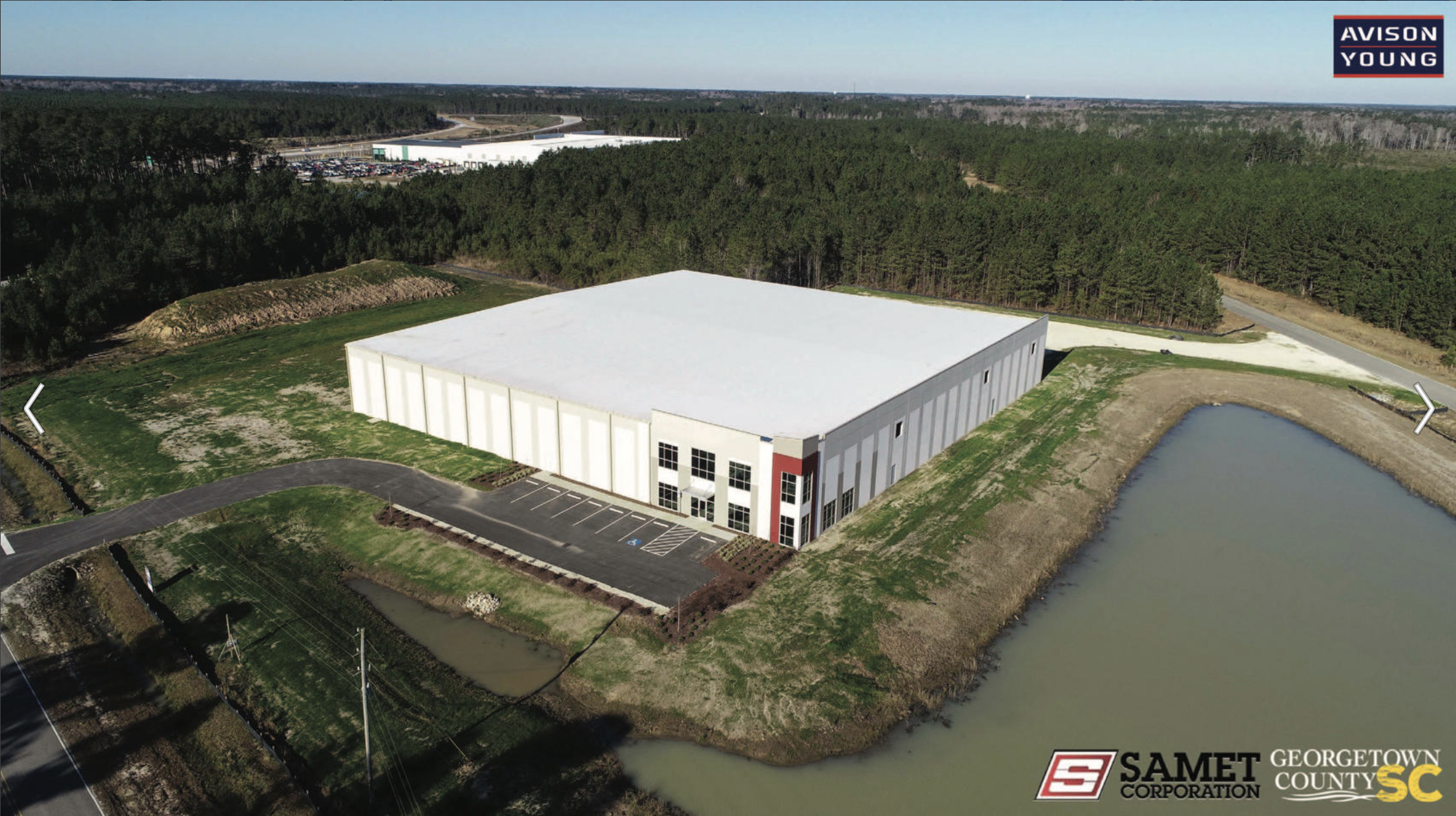 BUILDINGS & LAND
Not Your Typical Coastal County
A Rich History of Progressive Industrialization
Location, Location, Location
Ready Workforce
A Distinct Lifestyle for Growing Companies

BUILDINGS & LAND
Not Your Typical Coastal County
A Rich History of Progressive Industrialization
Location, Location, Location
Ready Workforce
A Distinct Lifestyle for Growing Companies
BUILDINGS, LAND, & INDUSTRIAL PARKS
Get to Market Faster
Industrial SPEC Building
50,000 SF on 9.46 Acres
Expandable to 100,000 SF
259 Technology Drive
Andrews, SC 29510
Get to Market Faster
Industrial Building
124,000 SF on 73.20 Acres
Less than one hour to North Charleston
169 Dorien Drive
Georgetown, SC 29440
Get To Market Faster
Industrial Buildings
124,850 SF on over 5 acres
About an hour to Charleston Port
185 Wire Drive
Andrews, SC 29510
Get To Market Faster
Industrial Building
19,867 SF on over 2.29 acres
***Expandable - 3.3 Additional Acres***
1184 Petigru Drive
Pawleys Island, SC 29585
Get To Market Faster
Industrial Building
Multiple Units Available up to 3500 SF
14,000 SF on 1.2 acres
Warehouse and office space
312 Commerce Drive
Pawleys Island, SC 29585
SPACE FOR LEASE
Shopping Center
Various SF available for lease
Retail shopping with anchor tennants
1245 N. Fraser Street
Georgetown, SC 29440
WHAT OTHERS ARE SAYING...
"Getting to market efficiently is a prime focus for our economic development team.  Georgetown County has pad ready sites, a spec building in progress and several industrial and technical parks to choose from," said Brian Tucker, Director of Economic Development for Georgetown County.
PROBLEM SOLVERS, PARTNERS, CONNECTED, AND RESPONSIVE
Georgetown County Economic Development is determined to facilitate getting to market efficiently.