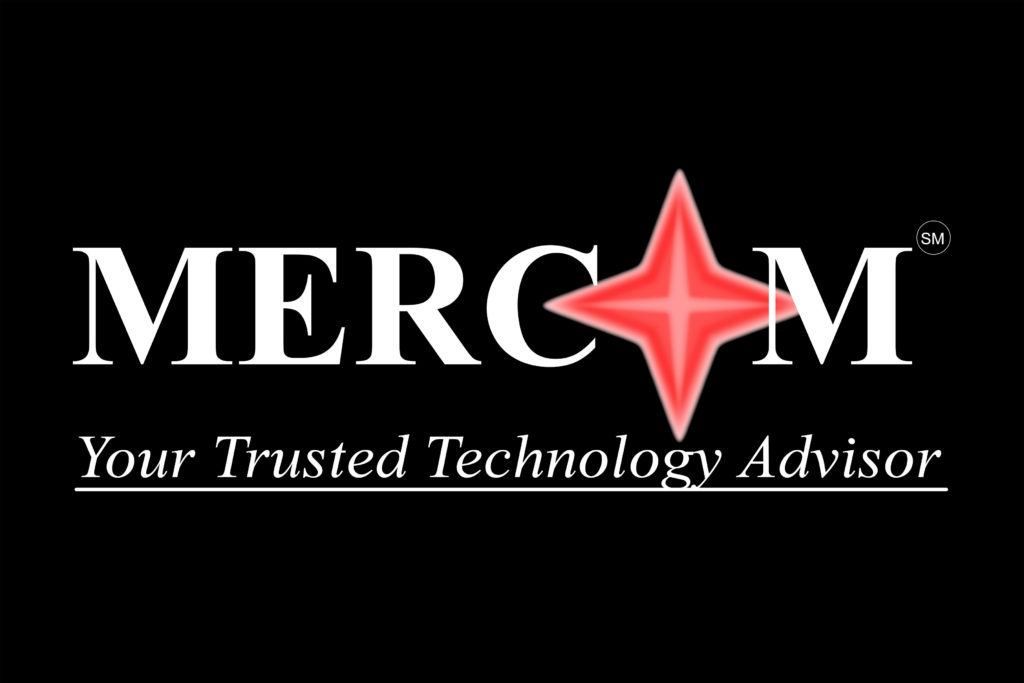 Mercom Expanding Operations in Georgetown County
Mercom expanding operations in Georgetown County
April 27, 2016
Expansion project will bring nearly $6 million in capital investment and create 152 new jobs
Columbia, S.C. – Mercom, a South Carolina-based premier technology firm, is expanding its existing operations in Georgetown County. By investing nearly $6 million, the company is expected to create 152 new jobs over the next five years.
Founded in 2000, Mercom is a technology firm which specializes in cyber security, data center modernization, IT systems integration and cloud computing. Headquartered in Pawleys Island, S.C. with a federal office in Fairfax, Va., Mercom manages a suite of acquisition contracts that facilitate mission-critical technologies for a variety of federal government agencies.
To expand operations in Georgetown County, the company is constructing a new 20,000-square-foot building across the street from its existing complex, which is located at 313 Commerce Drive in Pawleys Island, S.C. With construction on the new facility currently ongoing, hiring for the new positions is already underway. For more information on joining the Mercom team, visit the company's career page online.
The Coordinating Council for Economic Development has approved a $400,000 grant to assist with the costs of real property improvements, as well as job development credits related to the project.
For more information on Mercom, visit www.mercomcorp.com.
QUOTES
"We are thrilled to expand our headquarters in Georgetown County and are committed to continued collaboration with county leaders, education and workforce development. As our federal customers continue to transition and upgrade their IT enterprises and deal with cybersecurity concerns, Mercom's multibillion dollar ceiling contracts allow them to procure those solutions through Mercom and fuel our growth for years to come." –President/CEO of Mercom Stella Mercado
"Mercom has been a treasured member of the South Carolina family, and we couldn't be more excited to see them continue to succeed here. This $6 million investment, and the 150 jobs it means for Georgetown County, is the latest example of Mercom's commitment to the people of our state, and that's something we can all celebrate." –Gov. Nikki Haley
"This expansion is yet another example of South Carolina's pro-business environment at work. Innovative companies like Mercom aren't just deciding to do business here; they're deciding to grow here. Congratulations to Mercom on all their success in South Carolina, and we look forward to supporting them as they continue to grow." –Secretary of Commerce Bobby Hitt
"Having a significant, technology-based company locate their U.S. headquarters in Pawleys Island is a game changer for this coastal portion of Georgetown County. We are delighted by the commitment to our community and county that Mercom CEO, Stella Mercado, has shown over the years as Mercom has expanded, and we are further impressed by her willingness to remain involved." –Georgetown County Councilman Steve Goggans
"Mercom is a leading firm in the information technology sector and is a great example of a company that is diversifying the Georgetown County economic base as it continues to grow and prosper. Our quality of life along with our shared vision for the direction of the county played significant roles in the company's decision to build its corporate headquarters here and serve as the anchor for our new technology campus." –Georgetown County Economic Development Director Brian Tucker
FIVE FAST FACTS
Mercom is expanding its existing operations in Georgetown County.
$6 million investment to create 152 new jobs.
Mercom is a premier technology firm providing IT services to a variety of federal government agencies.
Hiring for the new positions is currently underway.
For more information on joining the Mercom team, visit the company's career page online.
About S.C. Department of Commerce
As South Carolina's leading economic development agency, the Department of Commerce works to recruit new businesses and help existing business grow. Commerce has recruited world-class companies to South Carolina such as BMW, Boeing, Continental, Giti Tire, LPL Financial Holdings, Mercedes-Benz Vans, Toray and Volvo Cars and also supports startups, small and existing business, innovation and rural development initiatives. Commerce partners with the S.C. Technical College System via readySC to support workforce training and recruiting, and with the S.C. Department of Employment and Workforce, which provides worker training and employment opportunities within the state. IBM-Plant Location International reports in 2012, 2013 and 2015 ranked South Carolina first in the nation for attracting jobs through foreign investment. The state won the Gold Shovel Award and the Project of Year Award from Area Development magazine in 2012, 2014 and 2015. For more information, visit www.SCcommerce.com.