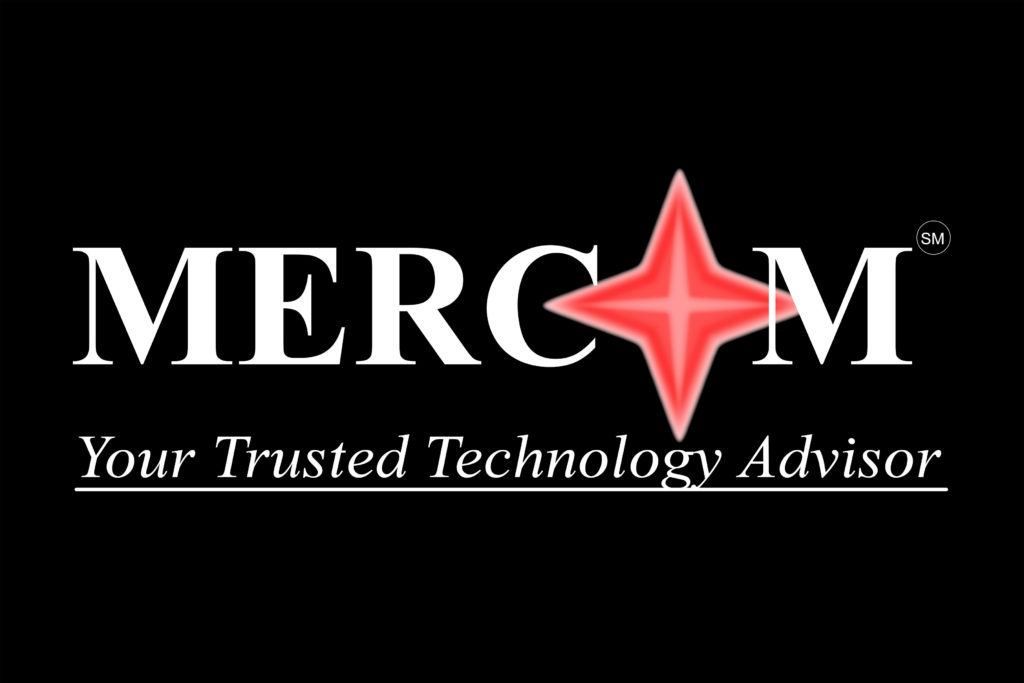 Mercom Expansion Catalyst for New Technology Park
Mercom expansion catalyst for new technology park
GEORGETOWN COUNTY — Mercom, a premier technology firm in Georgetown County, will expand its existing operations, investing nearly $6 million and creating more than 150 jobs over the next five years, the company announced this week.
As part of the expansion, the company will construct a new headquarters facility across the street from its existing complex in Pawleys Island. The 20,000-square-foot building will be located in a new technology park at 313 Commerce Drive, Georgetown County's Economic Development Department reported today.
The technology park will be situated on 22 acres with Mercom as the anchor company.  The master plan for the technology park has more than 100,000 square foot of additional office space spread out over the entire campus, which will be available to serve other technology and back office sector businesses. The technology park is a direct result of the economic development focus and support of Santee Cooper in Georgetown County, along with efforts by the county's economic development staff.
"This new technology park along with Mercom's decision to stay and grow here shows that Georgetown County is working and succeeding at growing and diversifying its economy from one end of the county to the other," said County Administrator Sel Hemingway. "We want to especially thank Santee Cooper and the S.C. Department of Commerce for their efforts in supporting the County and Mercom in this expansion and the development of the surrounding technology park."
"This is good news for the Georgetown community," said Lonnie Carter, president and CEO of Santee Cooper. "Mercom continues to demonstrate tremendous commitment to Georgetown County, and Santee Cooper is pleased to support their efforts. It is our mission to improve the quality of lives of all South Carolinians, and the highly-skilled jobs generated by this expansion will do just that."
Hemingway also noted that Mercom's announcement was the second expansion announcement in the last six months from one of Georgetown County's existing businesses. Late last year, SafeRack, located in the Andrews area, announced its plans to expand and create more than 100 jobs.
The Alliance for Economic Development of Georgetown County also played a significant support role in bringing the new technology park to the county. The Alliance is comprised of professionals that support economic development efforts that improve Georgetown County through competitive industry recruitment and existing business expansions.
"We rely on a number of partnerships to be successful in economic development, and in Georgetown County we are fortunate to have great relationships," said Brian Tucker, Georgetown County Economic Development Director. "The Alliance's support in this expansion and in the vision of the Technology Park is greatly appreciated; and is a true indicator of how effective collaborations can advance mutual gains for private and public sectors."
Georgetown County Council Chairman Johnny Morant said economic and job growth in the county are always outstanding news.
"We're delighted not only that Mercom chose Georgetown County for its headquarters, but also to see it thriving here and making an investment like this," Morant said. "This is a company that could operate anywhere in the world and we consider Georgetown County extremely fortunate that they choose to grow and expand their operations here. We're certainly hopeful that this new technology park will encourage location of other tech-based businesses here, and help grow even more jobs."
###